Dear Honorable Donors,
The COVID-19 pandemic marks an unprecedented time in modern history that will require the best of humanity to overcome. The new coronavirus has taken thousands of lives and spread to nearly every country in the world. Your donation to this fund will support immediate and long-term relief
I'm Tawhid Ahmed from Dhaka - Bangladesh. You all know that Bangladesh is a densely populated country. and The steps taken by the Bangladesh government are not enough to prevent the Coronavirus.
So we are helping some people in our area. We are assisting those who operate the day by rickshaw, van, day labour. We're donating food raw materials such as
1)5kg rice
2)1litre oil
3)2kg potato
4)1 Kg lentil
5)1 Kg onion
6)1 Dettol soap
7)1 Kg Salt We are aware of the precautionary measures one should take for the time being. We have planned in such a way as to ensure maximum safety during our task.
A little contribution of yours can save a life.
You can contact us on our official Facebook page: https://www.facebook.com/Smile.Support.BD/?modal=admin_todo_tour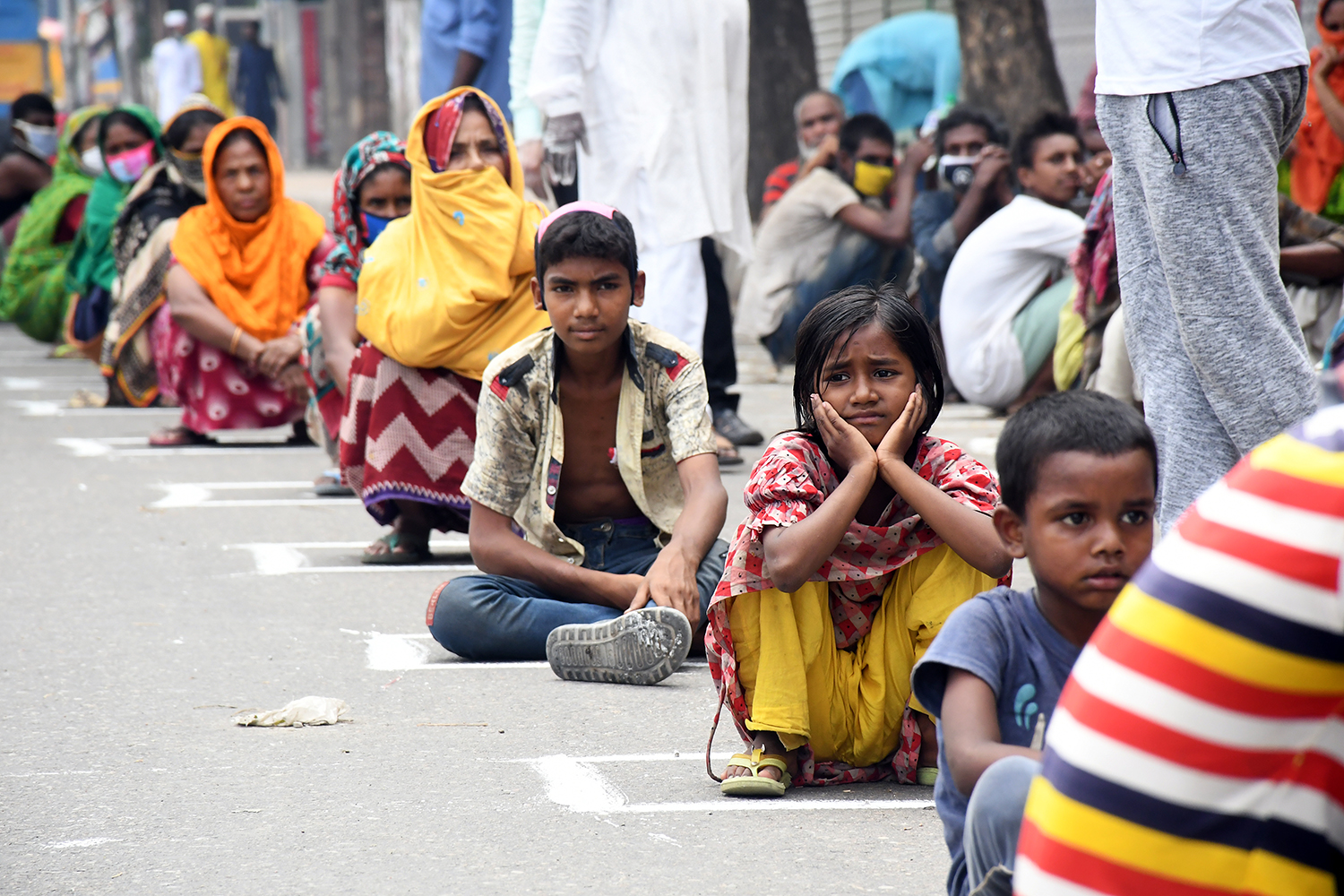 No results have been found